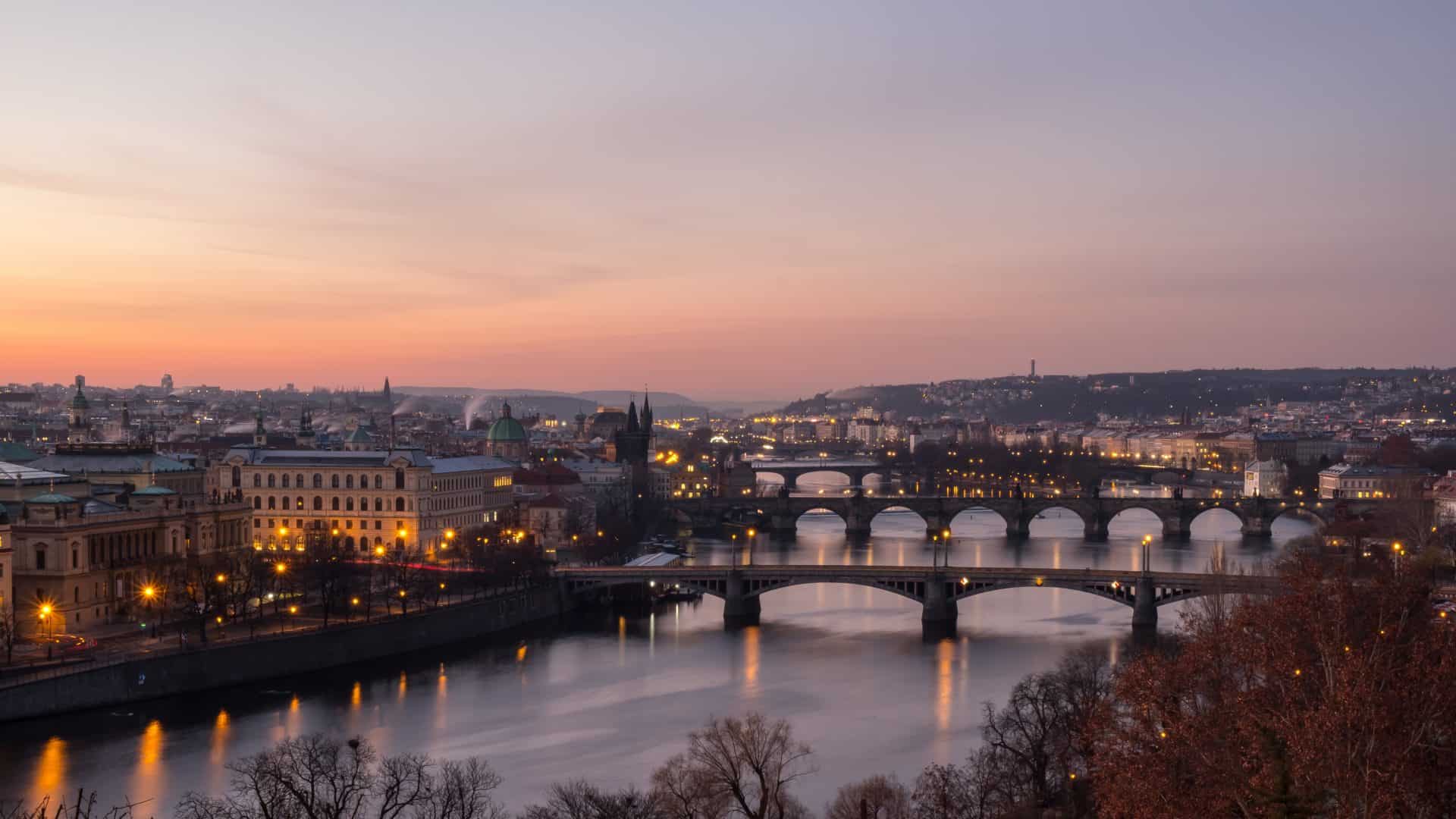 PRAGUE EVENTS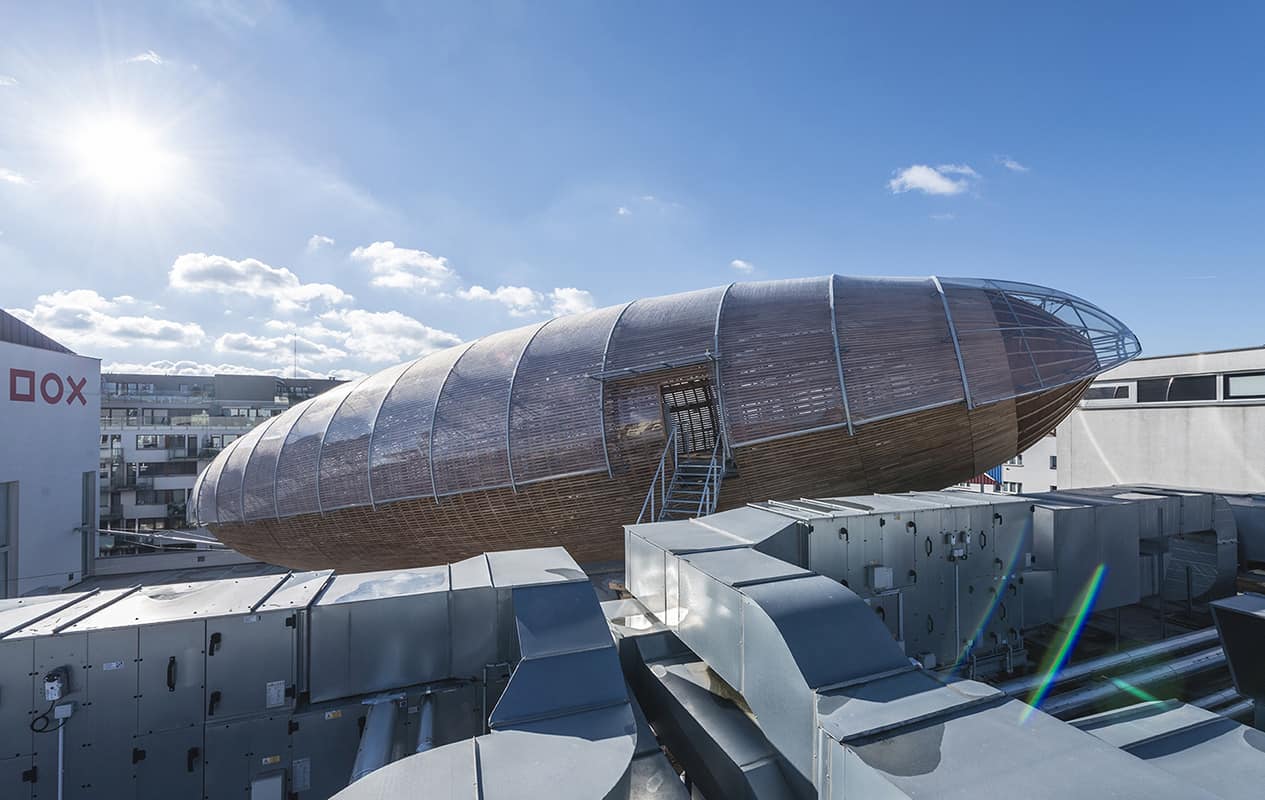 PRAGUE EVENTS
From film festivals to world-class exhibits and concerts, there is never a dull moment in the Czech capital. Guests who seek to combine sightseeing with a dynamic entertainment program are spoiled for choice in Prague, consistently named among the best and most affordable world cities for culture vultures. Maximilian's events selections are carefully curated by our Front Desk, whose insider knowledge will help you design the perfect gallery stroll or special night out.
21. June 2020
PRAGUE ICE CREAM FESTIVAL
Prague Exhibition Grounds
It's a unique feast for all lovers of ice cream. The festival was established in 2015 and is currently the largest festival of its kind in Central Europe. Participants in the festival are not only from Prague and throughout the Czech Republic, but also from Slovakia, Poland or Austria. At Prague Ice Cream Festival you will find all types and flavors of ice cream – gelato, soft, yoghurt, ice roll, sorbets, special (vegan, organic, etc.), and ice lollies.