Prague like never before
There's nothing we love more than our guests or our city, but in recent years we must admit that mass tourism has been a challenge for locals as well as tourists who seek historic charm, not crowds. When giving recommendations to our guests, we always try to suggest places locals frequent, to show them a different, more intimate side of our beloved Prague.
With all the challenges the Czech capital is currently facing due to worldwide travel restrictions, one thing remains certain: Locals and visitors alike are rediscovering Prague like never before, enjoying Old Town, Malá Strana, and other historic quarters minus the crowds. A totally different experience and the best way to appreciate the beauty of the Golden City.
If you want more Information please contact our reception team.
reception@maximilianhotel.com
PGA National Czech Republic golf course
DIRECTIONS
Experience the PGA National Czech Republic course, a multiple award winner at the World Golf Awards. Crafted by the skilled hands of Kyle Philips, a brilliant creator of several globally renowned courses, this premium PGA-licenced course promises an unparalleled golfing experience. This course collaborates with Troon, a leader in golf management. Discover true joy in the game of golf at this exceptional location.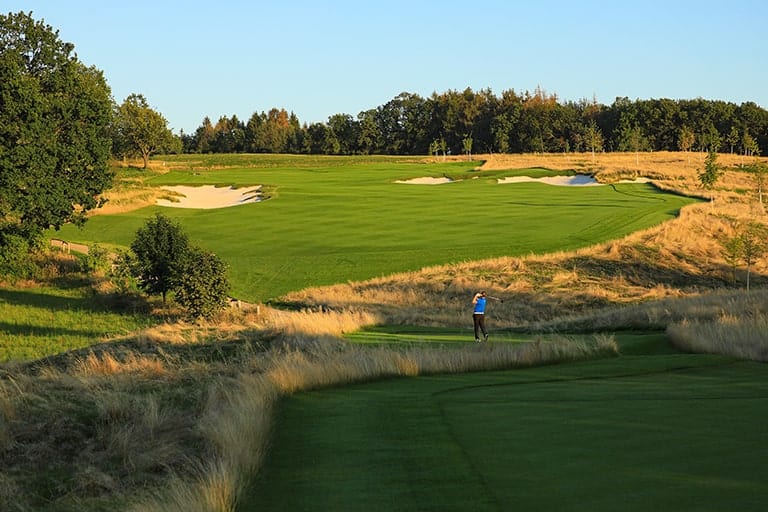 GROM Gelateria
DIRECTIONS
Grom Gelato was first started in Turin, Italy, by friends Federico Gromo and Guido Martinetti who aimed to make gelato as Italians once knew it with pure and natural ingredients. The gelato is finally available in Prague too.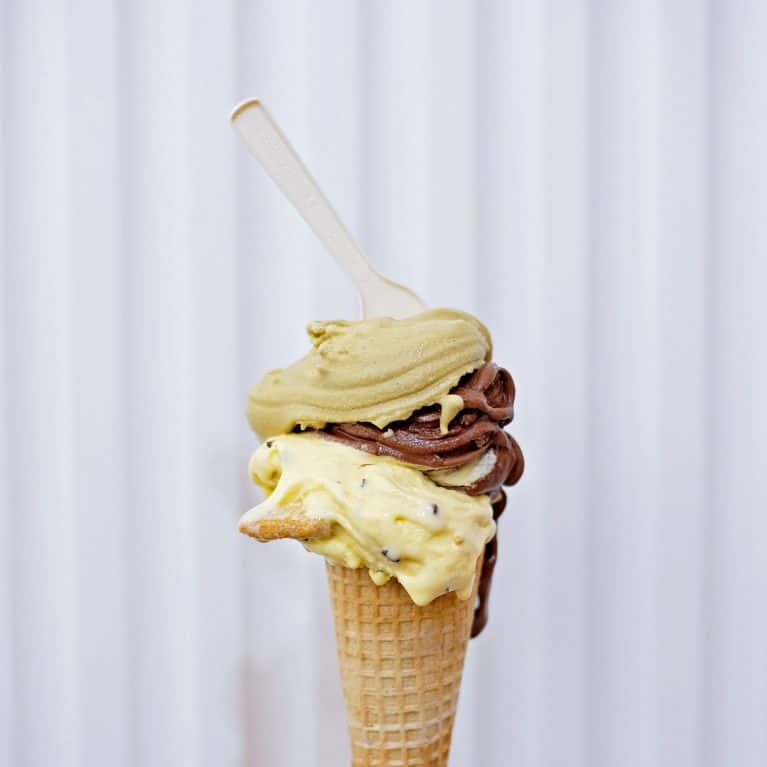 Žluté lázně
DIRECTIONS
First let's kick off with our favourite summer place to go to and enjoy some of the hot days here. Best with your whole family. This natural area along the banks of the Vltava River offers grassy and sand beaches, a number of multi functional sports courts, a wide range of fun attractions, and refreshments for spending some quality time with friends and family. You can even have a picnic by the river. From spring to fall, it is the site of a wide spectrum of cultural and social events.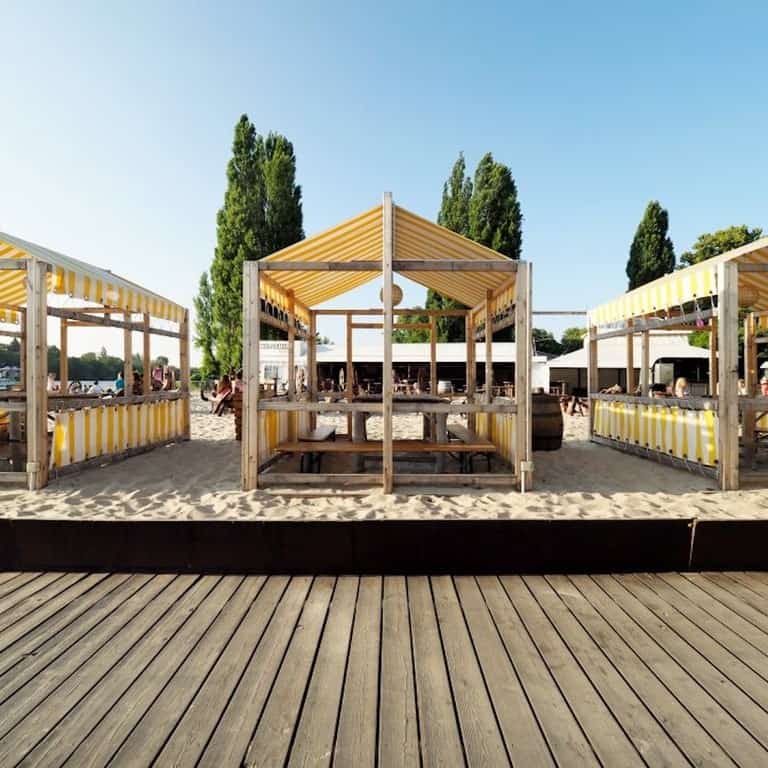 Book Therapy
DIRECTIONS
A restfully therapeutic place, with a wide range of international and Czech books about design, architecture, fashion and lifestyle. The proprietors pride themselves on their hand-picked selection and careful personal review of every title. If you value your privacy, you can book a personal tour of the bookstore. Not only will they take you round outside normal hours but will often even help you choose your books with an opened bottle of great wine.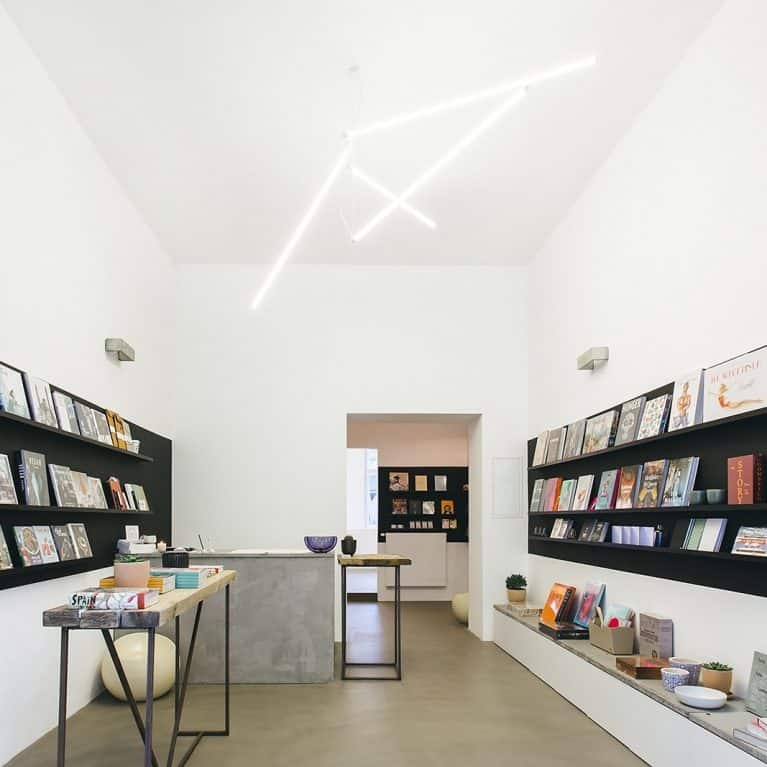 format.coffee
DIRECTIONS
A very new espresso bar opened just a stone throw from Letenske square. It happens to be a sister place of our beloved mazelab.coffee and therefore We are sure they will serve every single cup the best possible way and will put a smile on your face. It is hip decorated with plenty of plants and delicious coffee smell.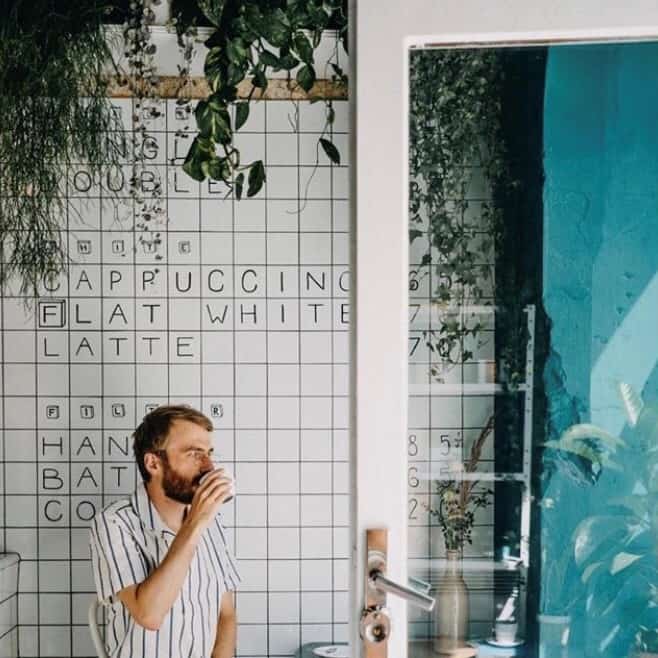 Prague ZOO
DIRECTIONS
In a competition of hundreds of top zoos from all over the world, Prague Zoo reached the Top Five! This is the third time in a row the Zoo has received such a high ranking. It is setting a global precedent in being able to offer special touch panels, which visitors to the zoo can use as a quick and secure means to help endangered animal species. Admire a unique world-class exhibit there too, as Prague Zoo offers a rare opportunity to see the largest amphibians in the world – Chinese Giant Salamanders.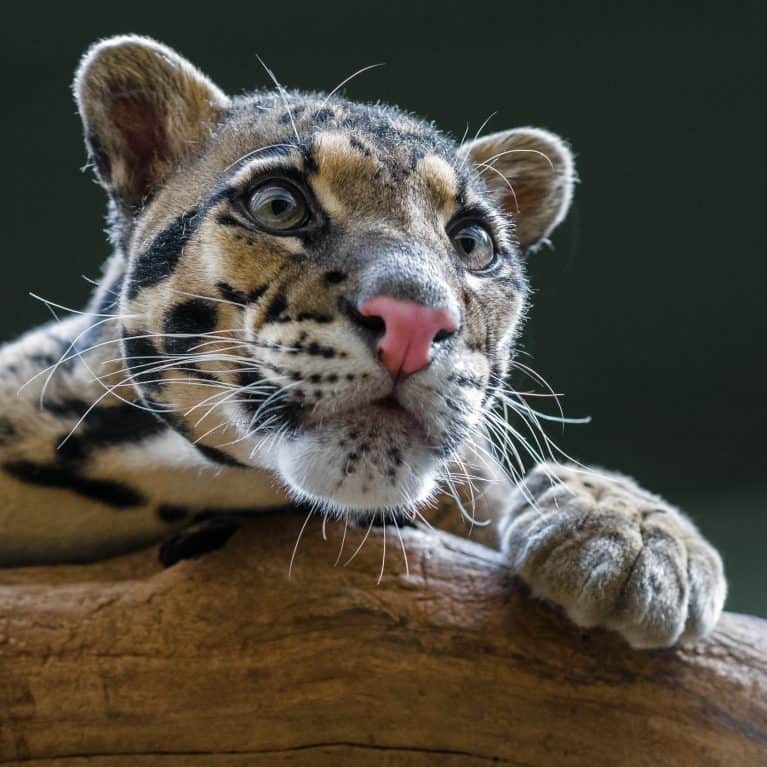 Kuchyn
DIRECTIONS
If you find yourself hungry after a thorough castle exploration, just cross the square in front of the first courtyard. Enjoy homemade Czech meals prepared by Head Chef Marek Janouch along with carefully treated tank beer on a terrace with the best view of Prague.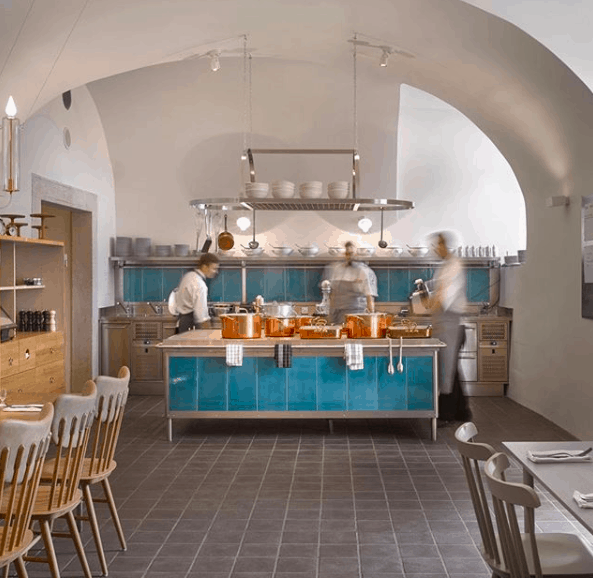 Natural Swimming Pool Radotin
DIRECTIONS
A man-made water reservoir built right next to the Berounka River has a natural filtration system, where the water is cleansed by bio-active zones without resorting to chemicals.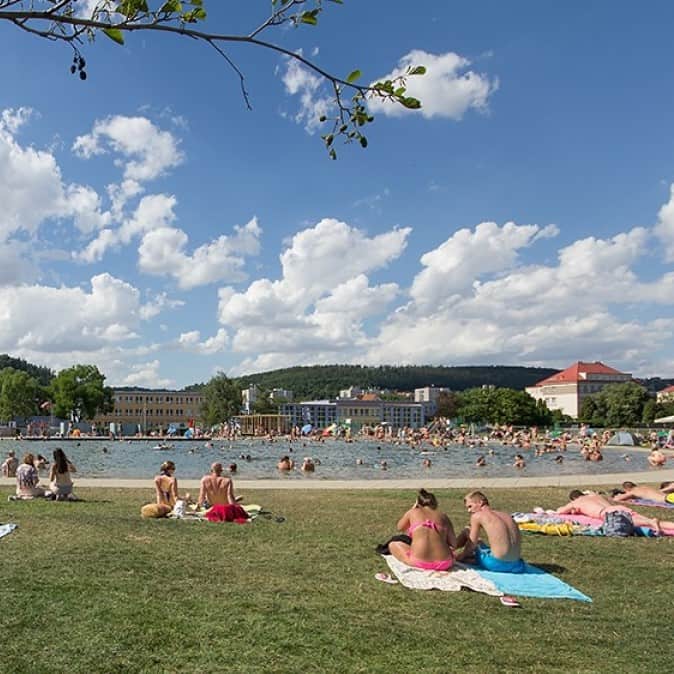 Bokovka
DIRECTIONS
Our favourite place at the Prague wine-bar scene and one of the offshoots of the popular restaurant network, Ambiente. If you are serious about your homework of getting to know Czech wines, you could scarcely find a better place in downtown Prague to score some valuable points. The punk interior looks at first glance like a ransacked cellar, but don't be mistaken. Bokovka is one of the cosiest places to spend an evening in Prague.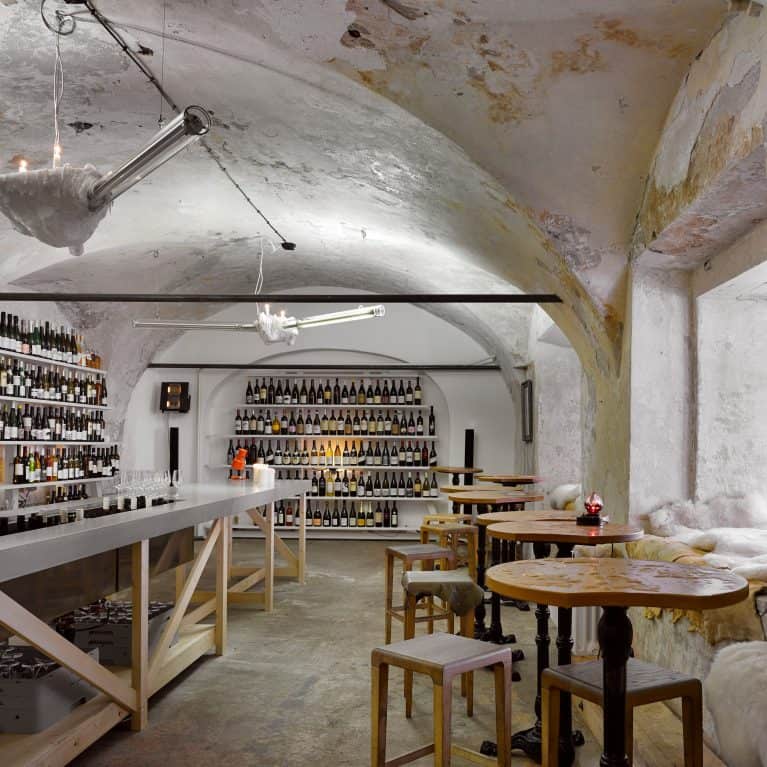 Rieger Gardens
DIRECTIONS
This park, over a century old, shelters intimate nooks and places with wooded areas, open grassy areas and unusual vistas of the city. Locals usually gather there to watch the sunset. Vineyards used to be located here, and all that remains today are parts of the original buildings: the Classicist lookout from the 1920s, renovated into a restaurant, and a three-sided obelisk of sandstone from around 1840.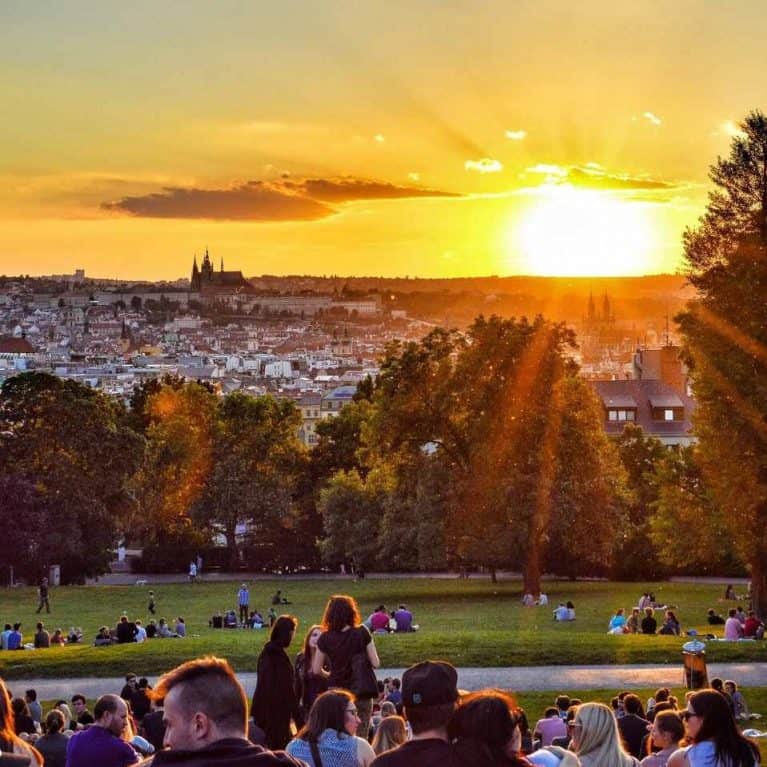 Villa Müller
DIRECTIONS
The villa, built from 1928 to 1930 is a chef-d'oeuvre of world architectural avant-garde. František Müller was a prominent member of Czech society and he gave the project for his own representative home to one of the greatest architects of the time – Adolf Loos. The construction is superficially strictly functionalist; of primary interest is its internal layout, the Raumplan.