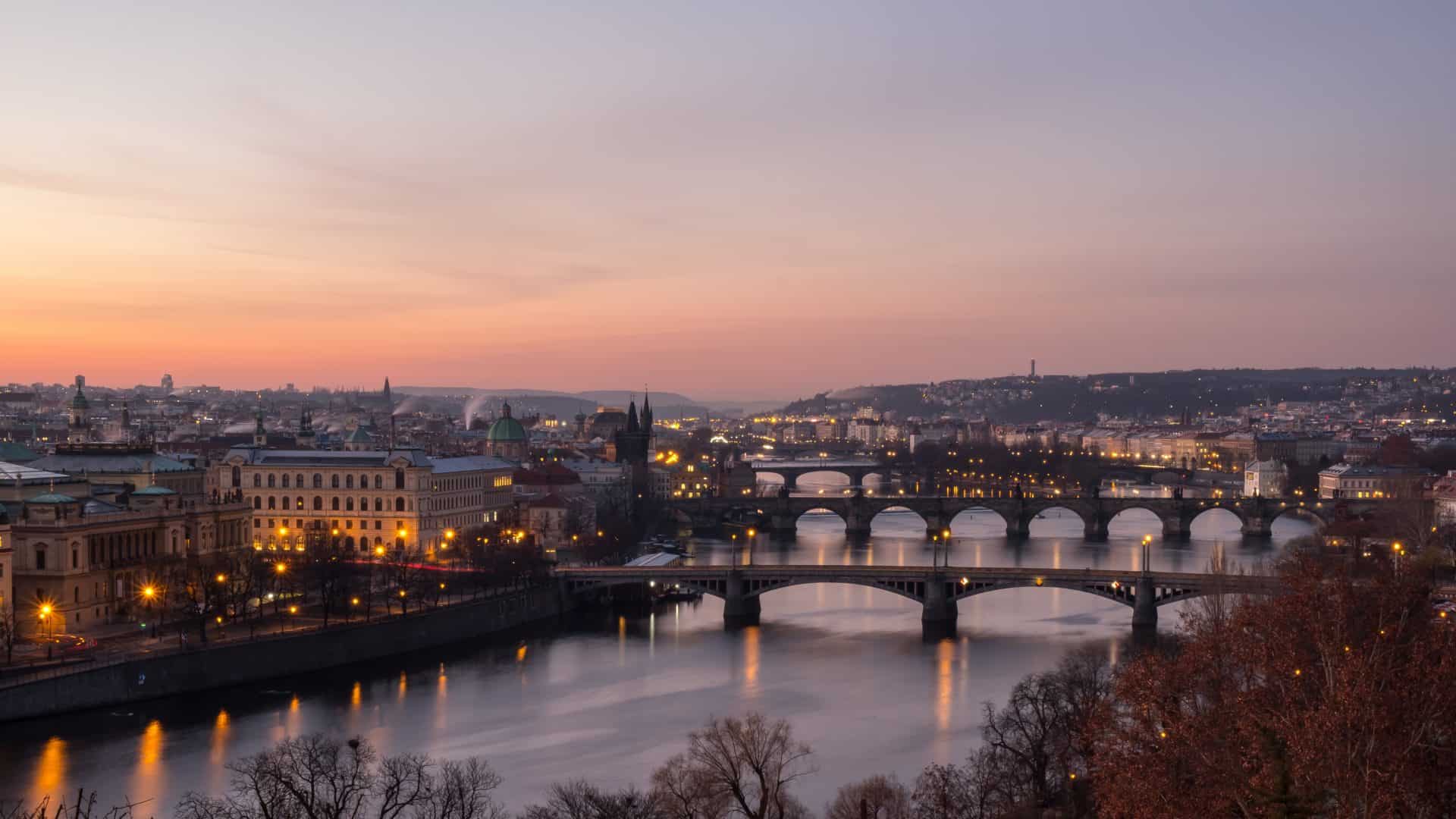 PRAGUE EVENTS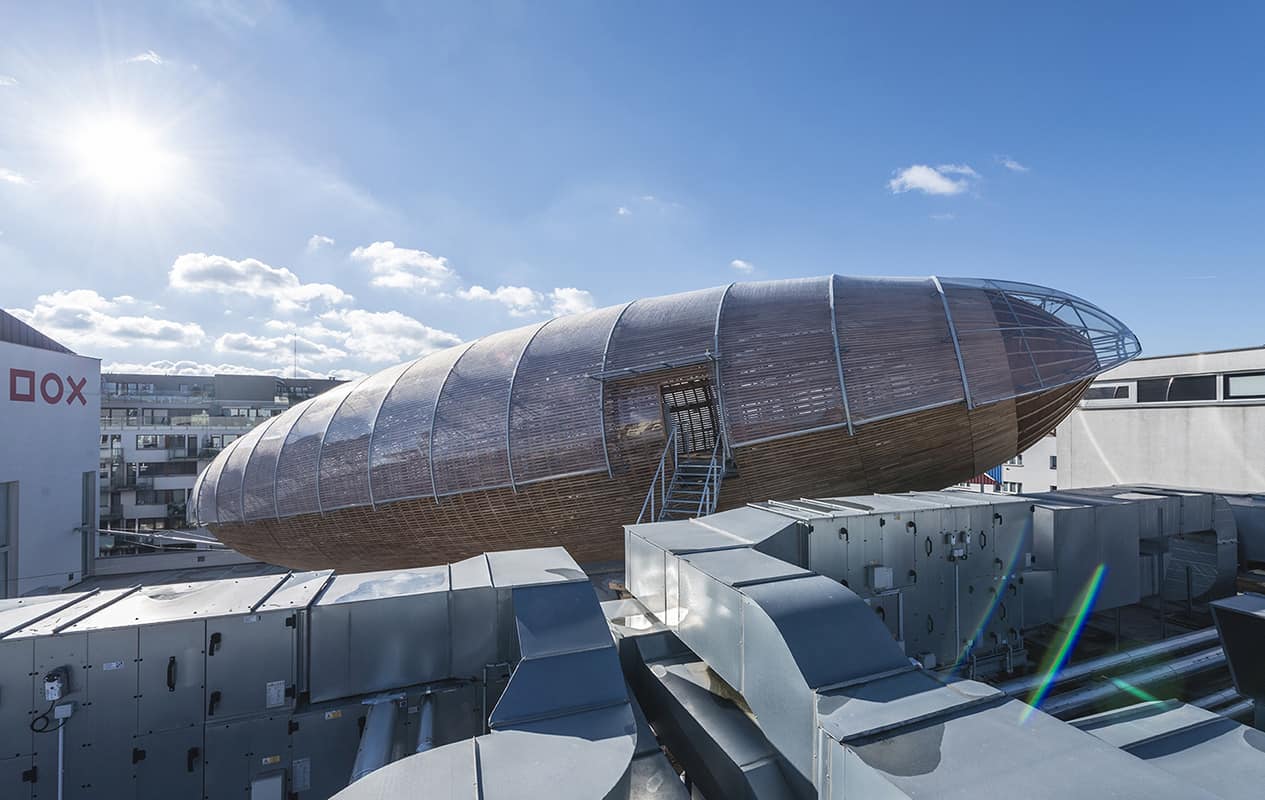 PRAGUE EVENTS
From film festivals to world-class exhibits and concerts, there is never a dull moment in the Czech capital. Guests who seek to combine sightseeing with a dynamic entertainment program are spoiled for choice in Prague, consistently named among the best and most affordable world cities for culture vultures. Maximilian's events selections are carefully curated by our Front Desk, whose insider knowledge will help you design the perfect gallery stroll or special night out.
13. August - 31. August 2020
LETNÍ LETNÁ
Letná Park
Since the very beginning the International Festival of New Circus and Theatre has been introducing the crème de la crème of the international contemporary circus. Furthermore, it tirelessly develops the local scene and helps many troupes enter the world "chapiteau".