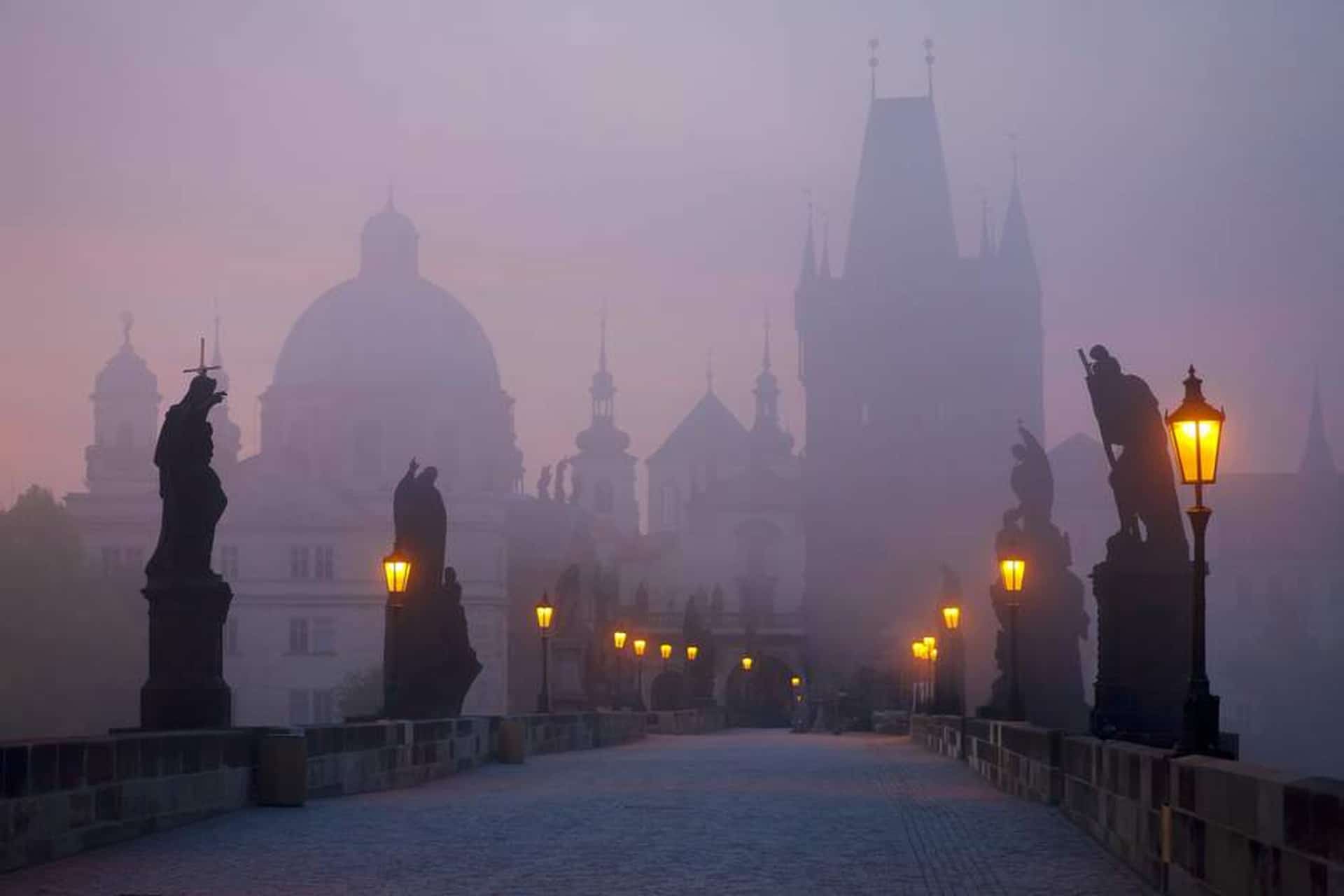 EVENTS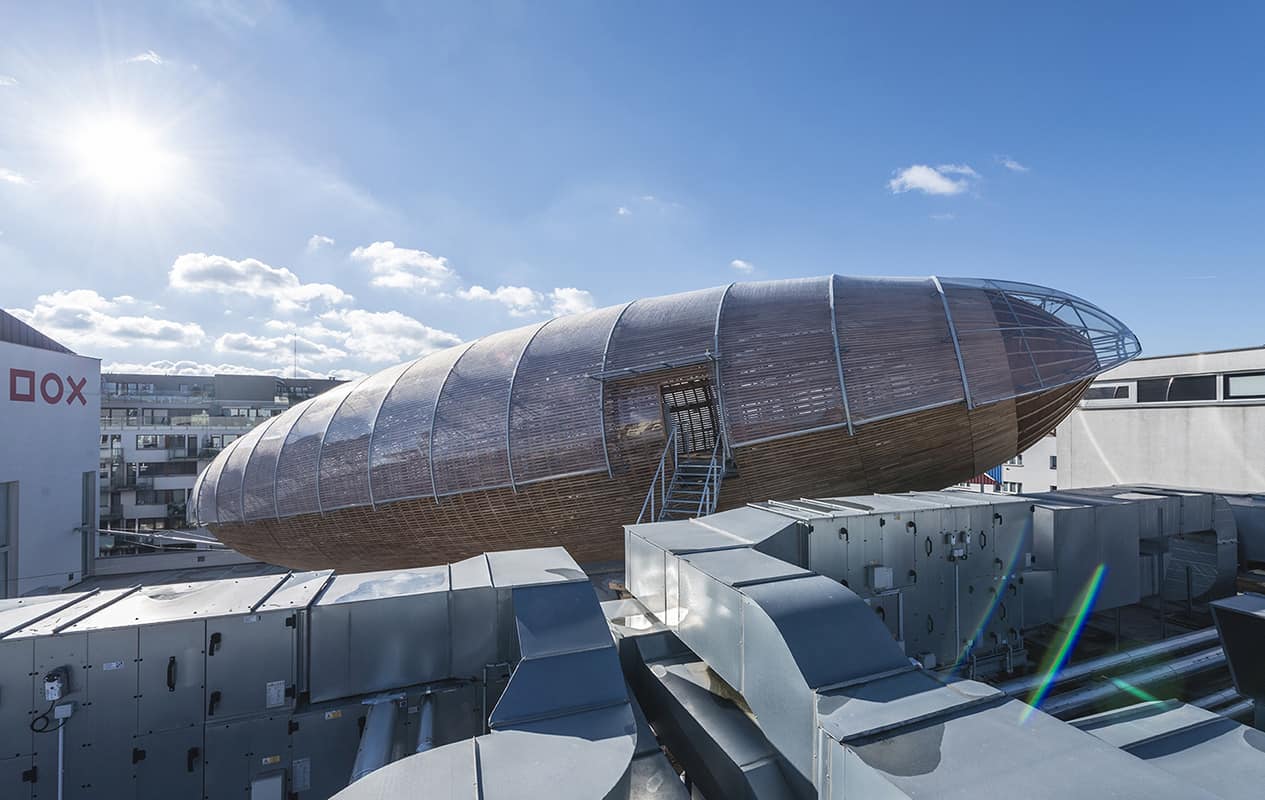 PRAGUE EVENTS
From film festivals to world-class exhibits and concerts, there is never a dull moment in the Czech capital. Guests who seek to combine sightseeing with a dynamic entertainment program are spoiled for choice in Prague, consistently named among the best and most affordable world cities for culture vultures. Maximilian's events selections are carefully curated by our Front Desk, whose insider knowledge will help you design the perfect gallery stroll or special night out.
Until 30. January 2020
CZECH PRESS PHOTO 2019
Old Town Hall – Cloisters and Knights' Hall
The exhibition presents awarded as well as some selected photographs from the 25th edition of the competition that ran under the same name.
This year, almost 4.000 photographs from 270 photographers were judged. The pictures capture domestic as well as international events, countryside, daily life, people, art, and more. In total, the contest eight photographic categories and three video ones.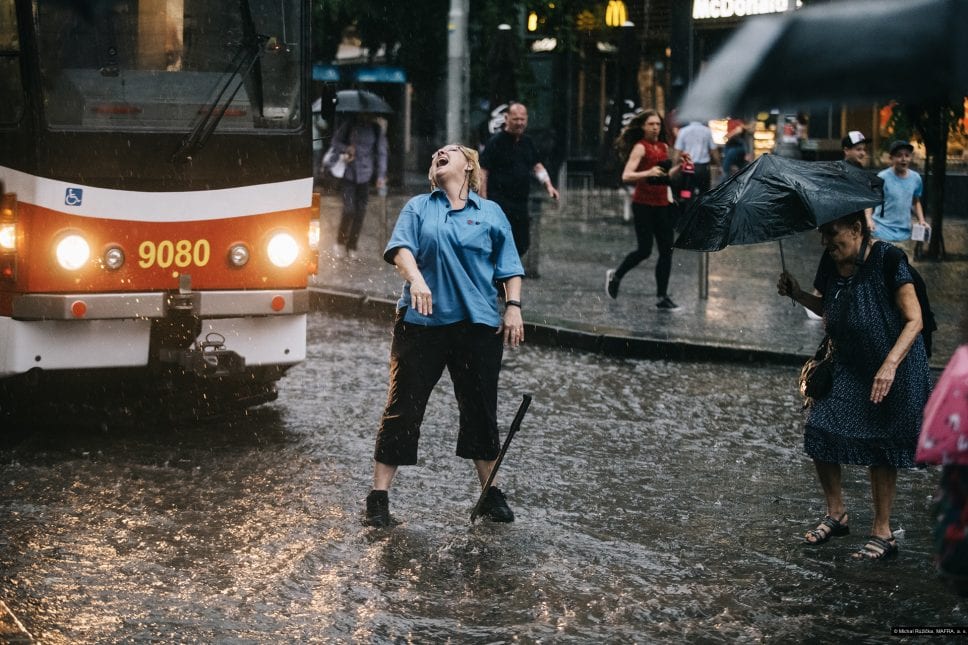 13. March - 20. March 2020
PRAGUE FASHION WEEK
St. Gabriel Monastery and Church of the Annunciation
Mercedes Benz PFW is the largest fashion event in the Czech Republic that presents renowned foreign brands in the commercial section. Every year, MBPFW welcomes important guests from the Czech Republic as well as from abroad. Editors from media such as Vogue Italia, W Magazine or Nowfashion.com have come to Prague.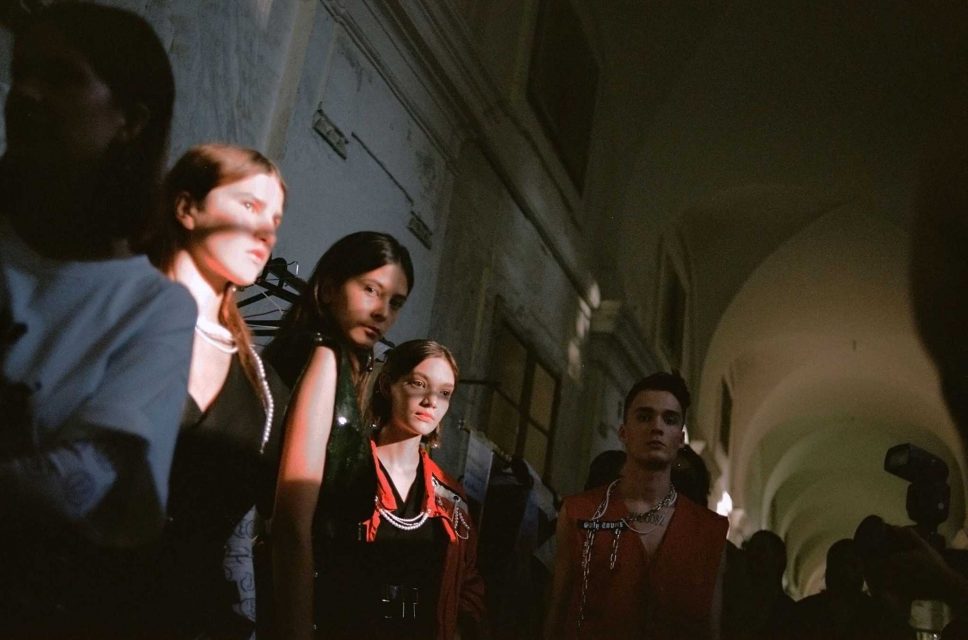 7. May - 4. June 2020
PRAGUE SPRING
Various Venues
It all started in 1946 as a celebration of fiftieth anniversary of Czech Philharmonic Orchestra and today the Prague Spring International Music Festival is a full month long permanent showcase for outstanding performing artists, symphony orchestras and chamber music ensembles of the world.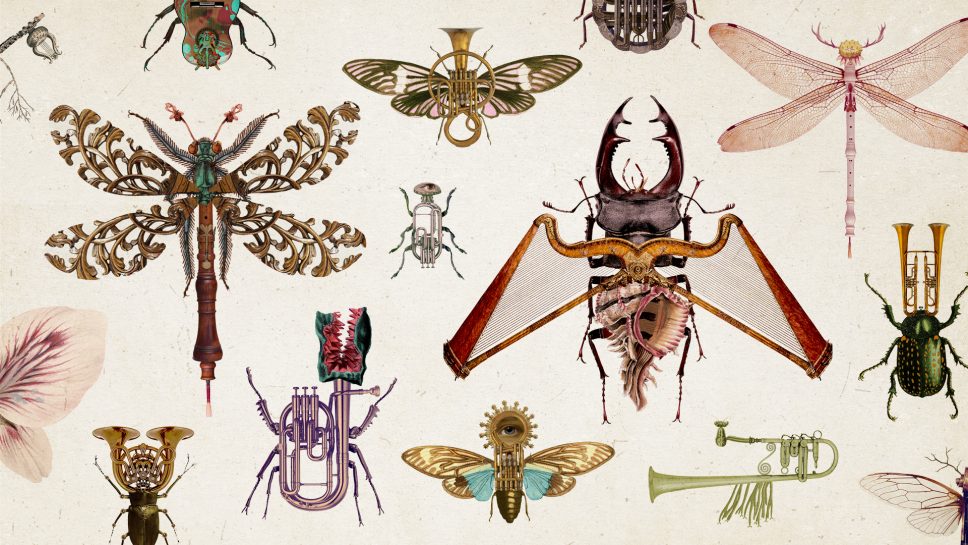 13. August - 31. August 2020
LETNÍ LETNÁ
Letná Park
Since the very beginning the International Festival of New Circus and Theatre has been introducing the crème de la crème of the international contemporary circus. Furthermore, it tirelessly develops the local scene and helps many troupes enter the world "chapiteau".