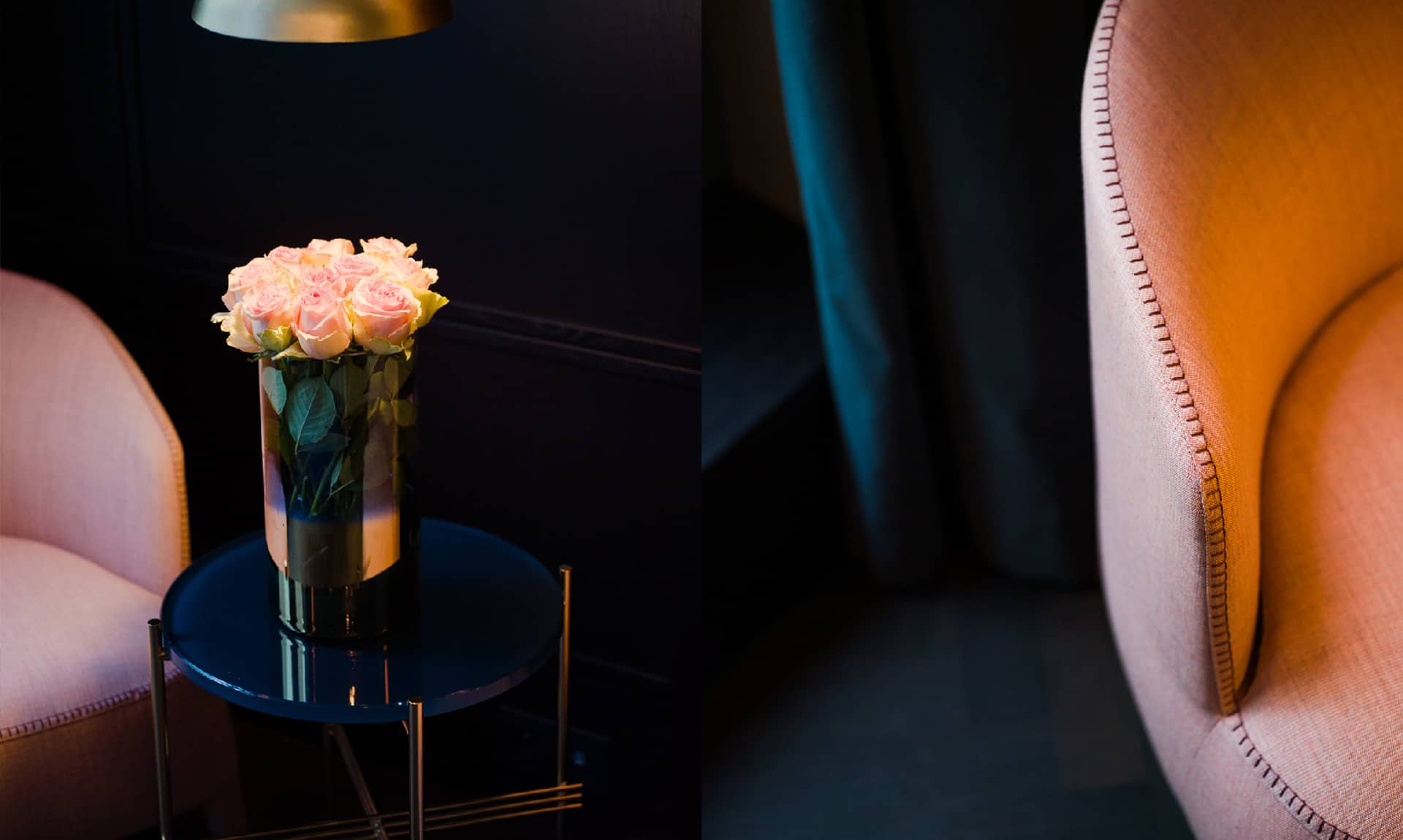 Sign up for our Newsletter
Sign up for our newsletter for the latest updates in order to save an additional 10% on your next booking!
You will receive your booking code via email – mention it when you make your booking with one of our team members via reservation@maximilianhotel.com or on our booking page. We are unable to apply the discount to reservations made on third-party websites.